We're getting all excited here at FashionistA HQ and are preparing for summer in every single way possible. Luckily for us, we're off on sunny holiday very soon and so we've been frantically sunglasses shopping! Now this can be quite a stressful task if you're not 100% sure which sunglasses are best for you. So, we thought you'd help you out with some examples of styles and face shapes that will suit you :)
If you have a square shape face like Paris Hilton does, the best type of sunglasses to go for are circular/oval ones with side detail set on the top - like these Ray Ban style ones.
Pick shapes that are as wide as they are deep if you have a face shape similar to Cameron Diaz- and also square in shape. Ones with colour and decoration on the temples are also fab, but we love these giraffe print ASOS ones that would look fab with a round face!
Heart Shaped Face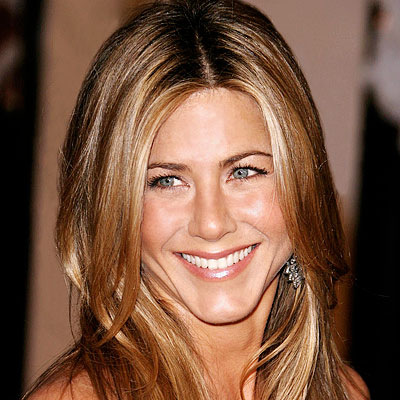 If you have a heart shaped face like Jen, it's best to go for rounded styles and especially those with lower set sides - just like these ones. These are quite light in colour too, which is also great for this face shape.
We hope this helped your sunglasses shopping! Are you off on holiday soon?